Specializes in both Mexican and Chinese cuisine at modest prices, Lunch/Dinner daily. Casino gambling, bed-&-breakfast inn, Guest docking (fee) a 10-minute walk away.
Rogelio had always wanted to open a restaurant. He knew the Sacramento-San Joaquin Delta area was the right place. After eating at so many restaurants in the area, Rogelio had not found a Mexican restaurant to his liking. He always enjoyed Mexican food that was truly authentic and he saw the great need for authentic Mexican food in Isleton. Rogelio decided that he was going to open his own Mexican Restaurant.
Our Hotel is comprised of ten (10) newly remodeled large rooms (400+ sq. ft.), beautiful 40's/50's style décor. Each room has their own private bathroom with shower. Fully Air Conditioning and Heating throughout. The solid wood doors and trim add to the luxurious feel in each room.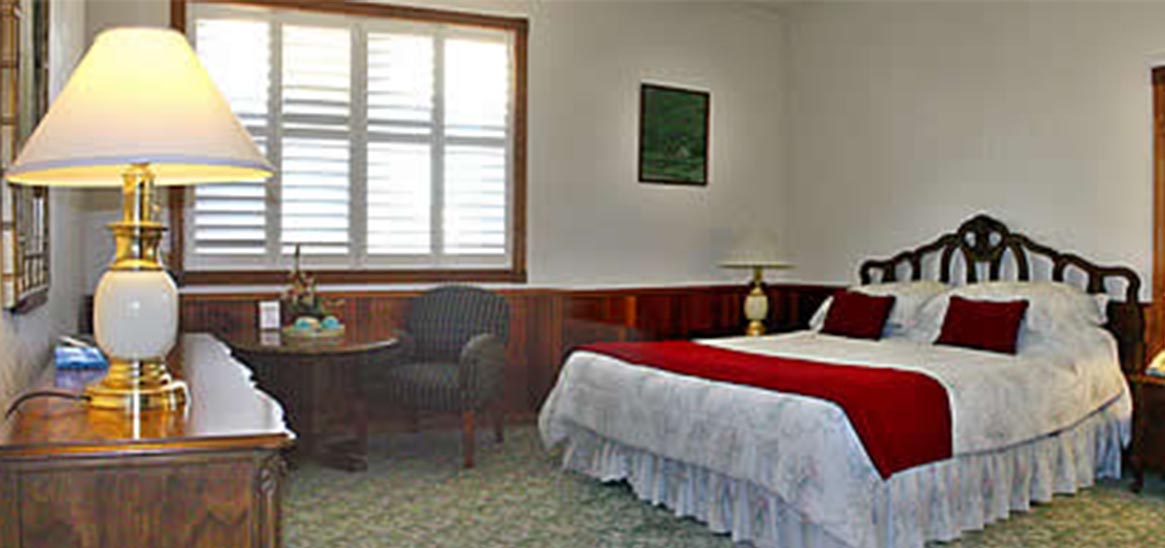 Visited 1945 times, 1 Visits today