"A Quiet Slice of Paradise" Emerald Point Marina is a small, private Marina in the heart of the California Delta. We are located on the South-East side of Bethel Island on Sand Mound Slough. We are only minutes from fast water and about 20 minutes from Stockton. Don't underestimate our small size because we have a big heart and love to see all of our customers come back to visit us!

We offer covered slips for rental. Prices include water and electricity.
                                                                           20' - $143/mnth                                                                            24' - $171/mnth                                                                           26' - $186/mnth                                                                           28' - $200/mnth                                                                           40' - $289/mnth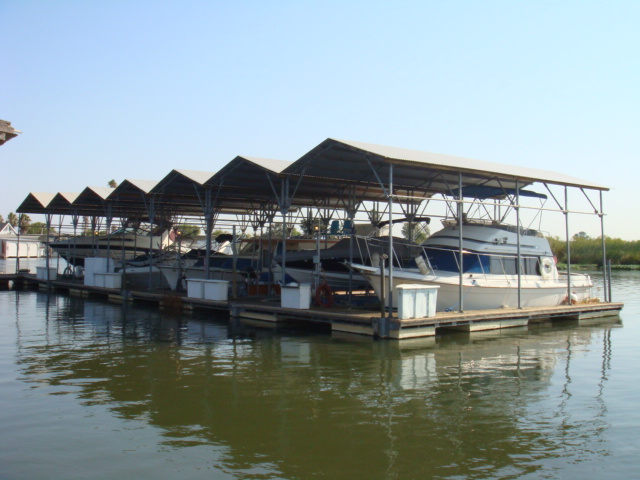 *All berthers receive 5% off gas purchases*
The Gas Dock (pictured above) We have a small convenience store available to with snacks, soda, ice cream, bait and beer.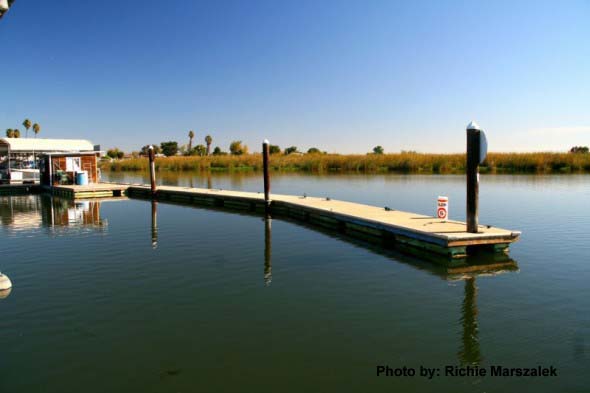 ** Aerial Views of the Marina and Surrounding Water Ways **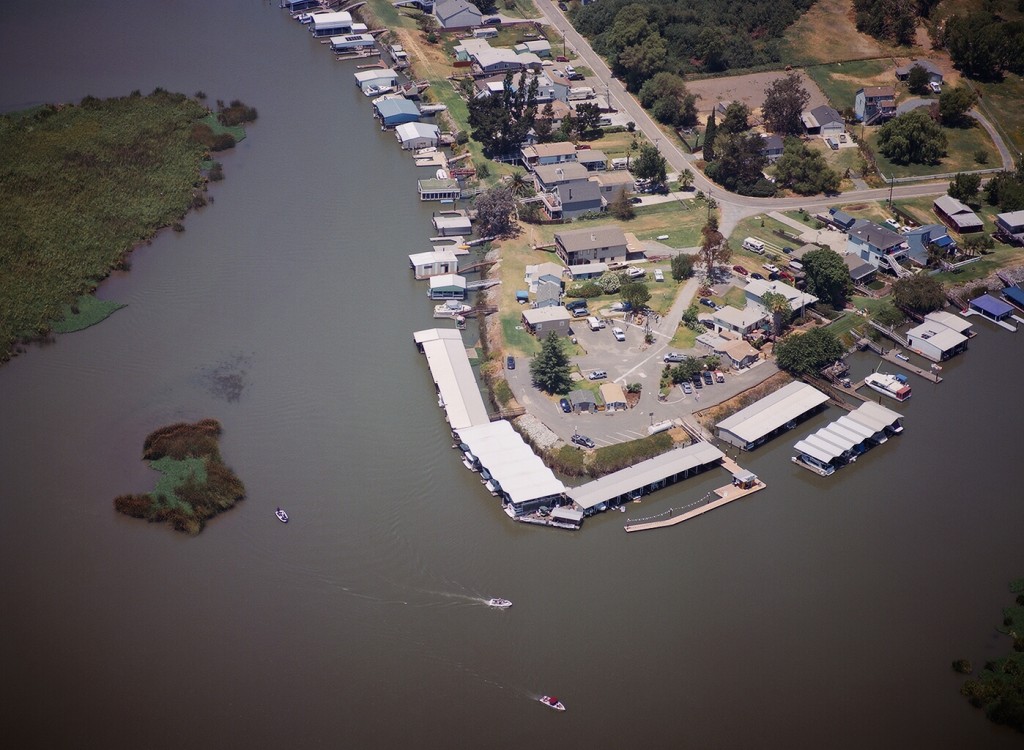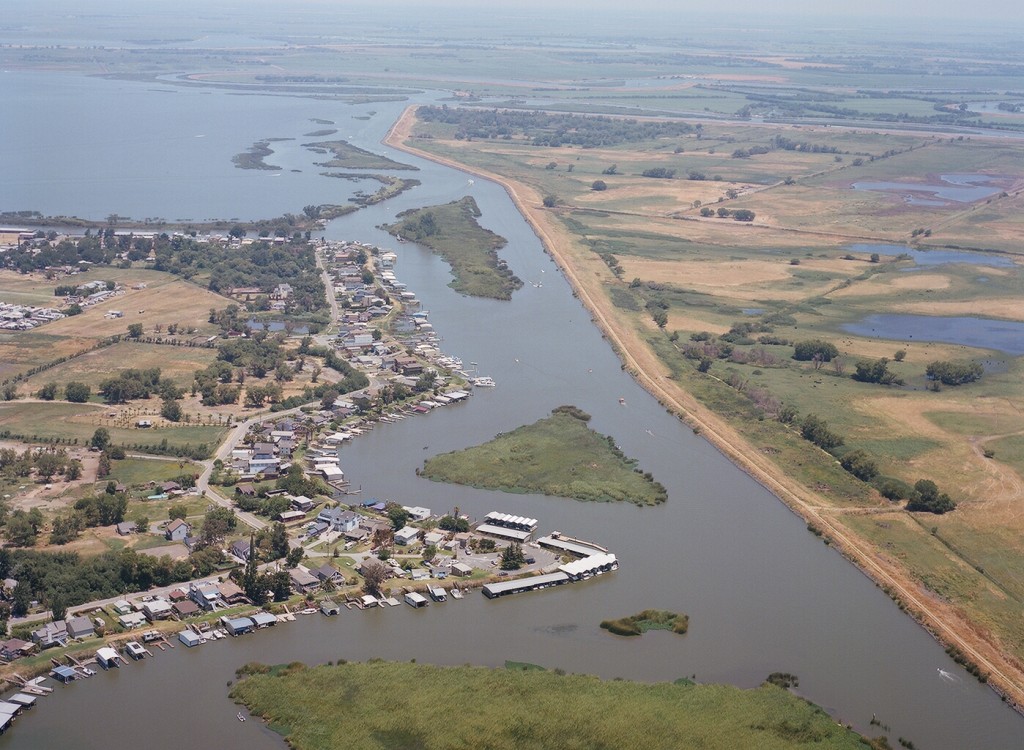 ** Beautiful Pictures taken at Emerald Point Marina **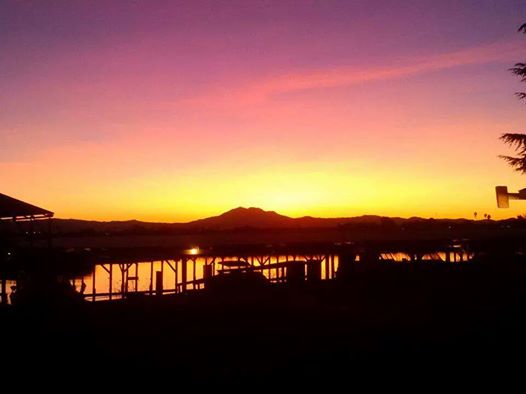 Summer Sunset over looking Mt. Diablo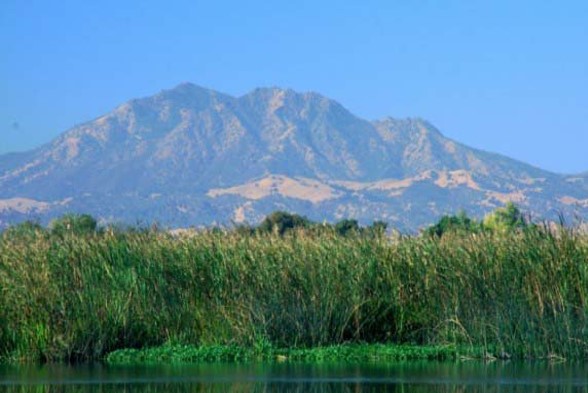 Mt Diablo from the Marina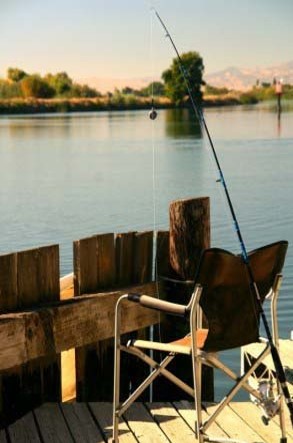 A berther taking a moment to relax and fish    
Visited 4066 times, 4 Visits today