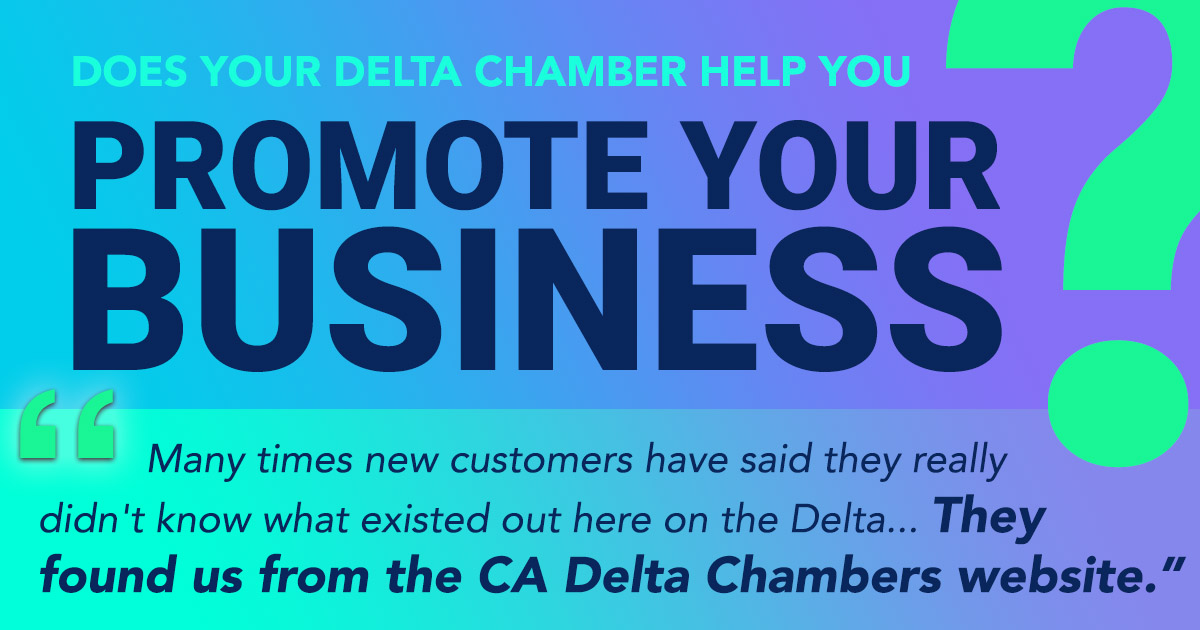 Rosa's at Tower Park is a notably prolifically poster on the CA Delta Chambers website... Just take a look at the sheer number of fun, unique events they've got listed! Owners John Giglio and Cheryl Corrigan know how to run a restaurant that connects and engages with their patrons. We asked Rosa's how their membership and participation on the website has bolstered their success.
1. How has the Delta Chamber site helped your business?
The chamber allows you to be interactive with their website. It give you the capability to present your business to the public the way you would like it presented. Because the Chambers' volume of web traffic, your business is seen consistently.
They allow you full access to post events and news about your business. I can go in and see how many visitors have laid eyes on our account.
The best thing is working with the chamber and their team. If there is anything you need they are there to help you. If you are a chamber member and you have NOT created a logon through their website, you need to take the time to do it. You can link your website, Facebook page and other social media outlets through theirs. Why not take a part in that? The chamber is here to help you.
2. How difficult is it to post an event or update your free webpage on the chamber site?
For someone that is not all that tech savvy, it isn't that difficult. Once you learn it and use it it will become easy. Always a learning curve at first. Yes it takes time, but if you take the time you will see results. We have. Many times new customers have said they really didn't know what existed out here on the delta and they found us from the California Delta Chambers website.
(...And if you need help, you can always email our webmaster Meghan, who's always more than happy to help!)
3. Would you recommend the advantage and benefits of being a chamber member to other businesses?
Absolutely. Since Rosa's at Tower Park became a member the business has flourished even more. The largest advantage is having new eyeballs; seeing who you are and what you have to offer. Benefits are the new customers it brings and getting to know all the other business and people that love the delta as much as you do. Mixers are great ways to promote and meet. We all have to work together to bring folks to our neck of the water. When someone comes to the delta the first time, they have questions. Being able to answer those questions and tell them of events and other things happening at different locations is priceless. Stay informed. Best way to do that is through this organization.
Click here to learn more about how your business can see results like Rosa's at Tower Park!
---
About Rosa's at Tower Park
Rosa's at Tower Park has waterfront dining on Potato Slough. They are now open 7 days a week with Breakfast on Saturday and Sunday Morning. Accessible by car or by boat. Full Service Bar and Restaurant with a large night club/banquet room. Awesome Sunsets. Come visit and enjoy their friendly atmosphere along with fine pastas, pizzas, hamburgers and more.
Every Sunday afternoon they feature a PRO JAM with Bob Kinney as host. Everyone is welcome to come and have a good time. If you would like to play, just bring your own instrument. Make your plans now to visit Rosa's at Tower Park.